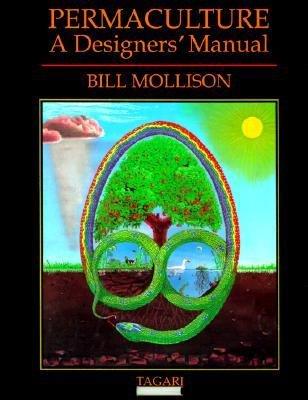 Leo writes:
Just re-read a couple of pages from Mollison's PDM. He nails it in the first paragraph of the preface. Wonder why he wrote -and we read- the rest. 😉
The philosophy is clear enough, the pedagogy and didactics stink. No matter how often you read the PDM it's not a textbook to learn permaculture design from. The idea that 140 hours of lectures will do the trick is also quite unlikely. The language used has mislead many people into thinking that permaculture is currently a science and others to conclude it is pseudo-science (probably a more accurate assessment). Bill's prime directive of taking personal responsibility and taking no crap from anybody has clearly been wasted on Geoff Lawton. It's easy to see where the 'hippyfication' of permaculture comes from. 😉
Still all this traditional wisdom of working with nature rather then against, doesn't make permaculture a science. I'm also starting to wonder if taking traditional wisdom at face value and start applying it in a modern context is even appropriate. Just the other day Steve Piontek, the director of STENAPA, told of the experience in the Caribbean region of traditional interaction with the environment in the modern context, is only leading to massive pollution and depletion of natural resources. The simple reason is that in the time when the traditional wisdom was still wise, there were far fewer people, half, quarter, a tenth or even less then there are today. Easy money and easy energy has changed all of that dramatically. Any plan to apply traditional wisdom would necessarily include a drastic reduction in population. I hear an echo of Bill's third ethic here to set limits to population and consumption – before it was transformed into the bland and much safer "fair share".
Your thoughts and comments welcome!