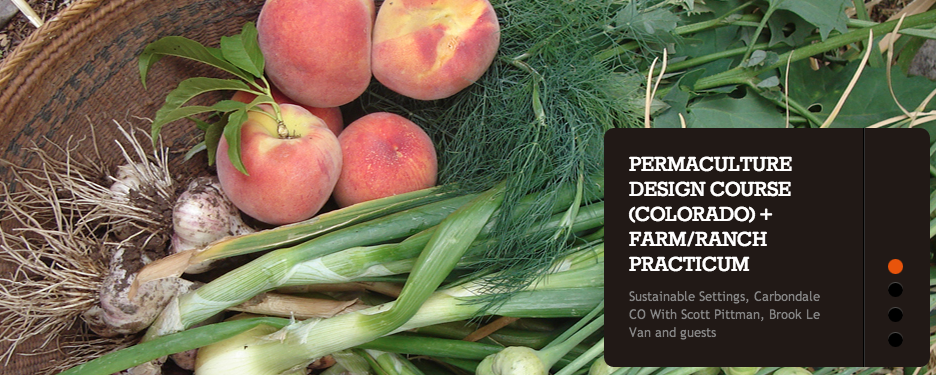 Jason Gerhardt writes:
One of my students, Joe Moore, has posted the first of a few interviews with Scott Pittman of Permaculture Institute. I think Scott brings up some good issues in this podcast that need to be discussed more widely in the greater permaculture community. Scott also briefly shares his fascinating and lengthy history with permaculture and the early years of Bill Mollison's teaching.
Here also is a podcast with me on the same site for anyone who's
interested.
I hope everyone is having a delightful Spring.