An article for Permaculture Activist Issue #93 Fall 2014. Reprinted here with permission of the author, Chris Warburton Brown, Research Coordinator, The Permaculture Association. This is an edited and much extended version of an article that originally appeared in Permaculture Magazine 77, Autumn 2013.
'We are conducting a group experiment in transitioning to sustainability, which relies for its success on us being able to learn from each other, from our successes and mistakes.'
– Ed Sears, Chair of the Permaculture Association's Research Advisory Board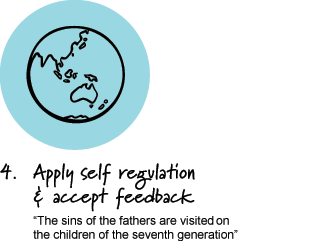 Just about everyone who practices permaculture is an experimenter. If you have ever asked whether feeding your peas with comfrey might improve their yield or how much electricity a solar panel on your roof could generate, and have then done something practical to find out the answer, then you are a permaculture experimenter. Yet one of the commonest criticisms of permaculture is the lack of scientific experiments that support its claims. Certainly, the number of articles describing experimentation in permaculture that have appeared in peer reviewed scientific journals is small (Rafter Sass Ferguson and Sarah Lovell have produced a great review of these which you can read here and see also my own archive of recently published permaculture related material. There is a deep irony here; a community of experimenters, all busily experimenting, who have produced very few scientifically rigorous experiments. This article considers why this situation has arisen, suggests some key remedies, and then describes what the UK Permaculture Association is doing to improve it.